April's cake flavor of the month is a sinfully delicious and decadent strawberry scratch cake. This cake is made with the freshest of ingredients including fresh strawberries and a homemade light creamy and oh-so-dreamy buttercream. Strawberry is one of my favorite cake, cookie, and cupcake flavors. I love it so much, that I also offer Strawberry as an option for my sugar cookie flavors. Trust me, you don't want to miss out of that!
My Cake Flavors of the Month are specialty flavors that are available for the month only. Specialty cake flavors are usually a bit higher per serving due to the extra ingredients needed to make the cake. The Cake Flavor of the Month is available for all orders placed and delivered on or before 5/1/2018.

Click here to see my STRAWBERRY inspired LOOKS for to add flavor to your Spring / Summer Style!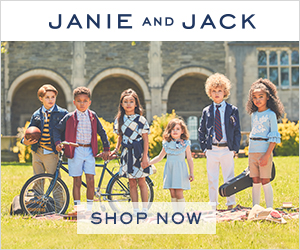 JoJo's Sweet Cakes is a SCRATCH bakery that uses all the best ingredients.
No buckets of pre-made frosting and cake boxes here, we pride ourselves in offering SCRATCH cakes, fillings, frostings, and cookies. Not sure why you would choose JoJo's? Check out my previous blog post 5 Reasons To Order With JoJo's Sweet Cakes!
Custom Summer Strawberry Wreath
Ready to order? The link to my contact me page is here…
-Pin It-